From our beginnings as a tea tree farm with a vision, Golden Grove Naturals (GGN) has grown into a world class, premium farming and production facility with sustainability and innovation at our core.
Now one of Australia's leading organic producers of essential oils for a global market, GGN's "Soil to Oil" ethos guides every step of the process, from harvesting, distilling and packaging to distribution and in-house research and development. Today, GGN is growing rapidly, expanding its global reach to markets in Europe, the US, the United Arab Emirates and Asia while still ensuring that the health of our soil, community and planet drives everything we do.
Backed by European and Asian engagement, GGN is well-positioned to become Australia's leading producer of essential oils. Today, the combined capacities of the GGN plantation resources, contracted land, and current commercial activities allow us to offer upwards of 100 MT of oil to the market every year. Taking the Australian naturals market into the global arena, GGN is an Australian company blazing the way. We're bringing the pioneering, sustainable Northern Rivers spirit to the rest of the world.
A Commitment to Sustainability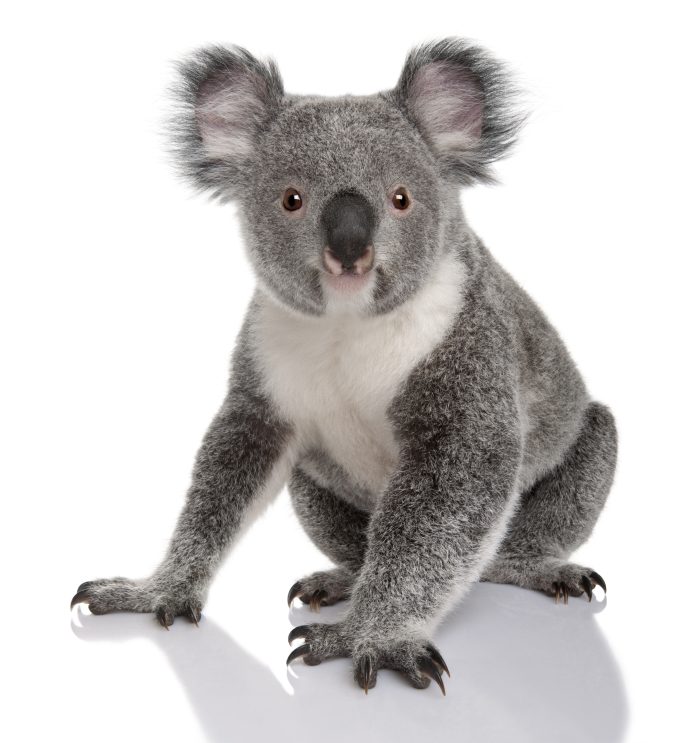 Sustainable regenerative agronomy practices are not just good for the environment, they're good for business .
GGN is more than a major producer of essential oils. We pride ourselves on being a company with an unshakeable commitment to creating a sustainable future. Beyond a buzz word, at GGN 'sustainability' is a verb, central to every step of production and every decision made.
Sustainability is at the heart of all GGN farming practices. Extensively invested in organic farming, our progressive approach is formulated to not only maintain, but increase, the fertility of our soils. Our practices are meticulously designed to be both harmonious with nature and supportive of our natural environment. Such practices include the use of foliar sprays boosted with nutritional supplements and bio-stimulants, organic and renewable materials usage for compost, the incorporation of predatory insects to control pests, and the monitoring of soil health. Our intuitive, integrated approach to sustainable farming ensures each and every step of the process aligns with creating pure, truly organic essential oils.
As a company with a broad commitment to the environment, GGN's farming practices aim to do more than ensure our products are high-grade organic. By engaging in regenerative farming, GGN does its part to help build a sustainable future for generations to come. A key aspect of our agronomy operations, GGN's regenerative practices include rebuilding soil organic matter and restoring degraded soil biodiversity. Resulting in both carbon capture and an improved water cycle, these processes create ideal conditions for crops to become more disease and pest resilient.
Understanding the importance of collaboration and partnerships to drive positive change, GGN's in-house research and development units and laboratories have teamed up with the Lismore City Council and Southern Cross University to research opportunities for restoration and rehabilitation in our local area. The group is currently undertaking research into tea tree production biodiversity and restorative land practices. Rehabilitation work along the Wilson River's bank, the development of new crops and partnerships to protect, develop and repair native lands are additional projects underway. Backed by quality research and supported by GGN's stewardship, the needs of our customers and the environment can successfully co-exist into the future.
Healthy soil equals healthy plants, and heathy plants lead to regular high-quality products and long-term viability and profitability. Supporting soil fertility with our understanding of, and commitment to, the soil microbiome is paramount. Maintaining ecological balance and ecosystem biodiversity is key. Key for the environment. Key for our business.
A Commitment to Innovation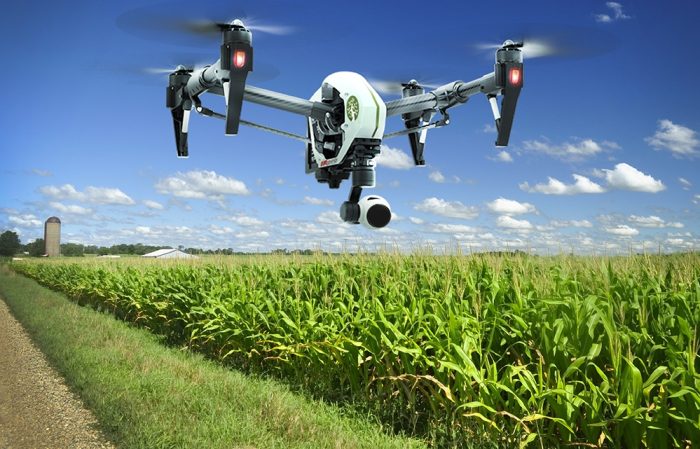 Innovation is a priority at GGN. As an innovator in the natural oils space, GGN, backed by a team of scientists, environmentalists, farmers, manufacturers and entrepreneurs, is uniquely placed to respond to the increasing global demand for organic and sustainable essential oil products. Our continuing commitment to investing in cutting-edge technologies and talent in pursuit of our goals, supported by our ongoing collaboration with La Trobe and Southern Cross Universities, and strong sustainability focus is delivering clear results for our company, our customers and our environment.
Driven by this entrepreneurial spirit, and dedication to excellence, GGN's products and practices are constantly evolving. Ever at the forefront of sustainable farming practices, we are committed to producing superior quality organic essential oils, building our global business and doing better for the local environment and community.
GGN is a company constantly looking forward. Continually searching for new ways to improve, we actively seek, and adopt, new technologies to make our business more sustainable and natural. This approach has enabled us to optimise our pest and weed management practices and minimise our agrochemical use by incorporating soft chemical use methods, developing modern drone systems to selectively target pest and weed eradication whilst drastically reducing both on-farm chemical use and soil compaction. Continuing to refine remote sensing platforms to deliver "real time" crucial agronomic information such as plant health, crop disease and pest monitoring, hydrology and water stress, and other "live" soil health data remains another ongoing research focus.
Part agriculture, part science and part technology, GGN is more than an essential oils producer. We are a sophisticated and dynamic innovator dedicated to producing quality, natural products. By investing in new technologies and ongoing research and development, as well as partnering with universities and government, we are driven to always do better. Natural, organic, and breaking ground on behalf of our customers, GGN is a pioneering Australian company and an industry leader.